Welcome to Piroschka's Kitchen
In 2010 we - the sisters Jutta and Inge - started to introduce the delicous Flammkuchen to South Africa as one of the very first in this country. We never thought it would be such a success and we are very proud to have build up such an amazing team around us, as well as great regular customers and we are pleased with a great demand at markets, festivals and private functions in and around Cape Town and Johannesburg. And everything due to this very unique dish - the Flammkuchen!
Today, Piroschka's Kitchen offers not only Flammkuchen, but also:
- German cuisine
- Hungarian cuisine
- Cooking Safaris
NEWS ++ NEWS ++ NEWS
The summer market season has started!!
Come and visit us at the evening market in Noordhoek!
Cape Point Vineyards
every Thursday 4:30pm - 8:30pm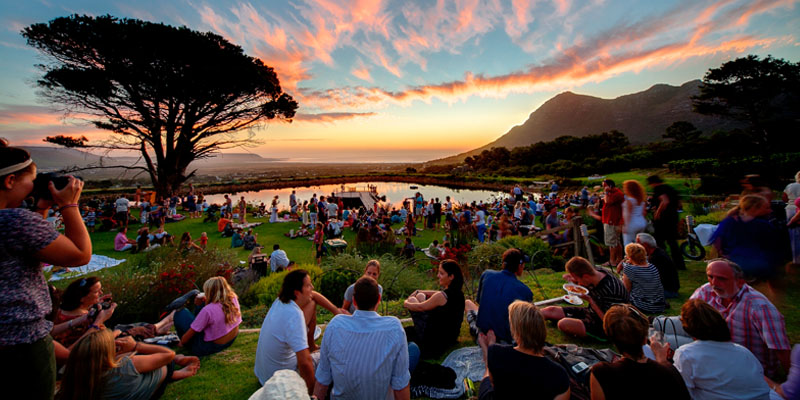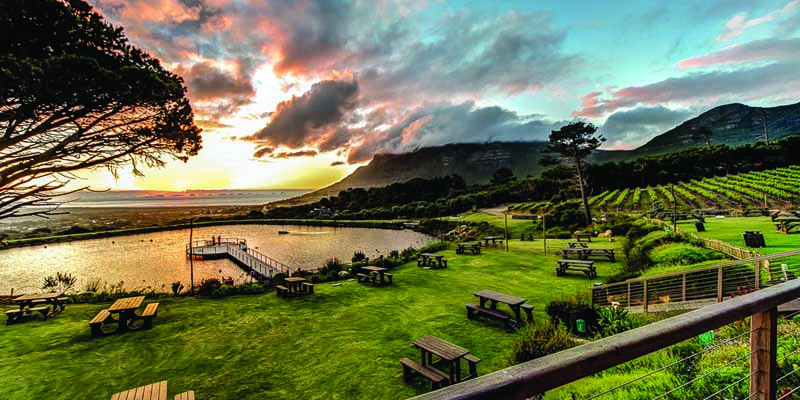 Enjoy spectacular views, the most amazing sunsets and our delicous Flammkuchen
at the Cape Point Vineyards evening market in Noordhoek.

Hurray, we won the 1. PRIZE for the best Catering Stand at the CHEESE FESTIVAL 2016!!!

It is the 3rd time (2012, 2013 & 2016) that we won the 1st prize at the Cheese Festival!! This time Piroschka's Kitchen had not only the Flammkuchen stand but also one with German Specialities.
A huge THANK YOU and WELL DONE to our amazing team!
These are most probably the happiest moments in people's lifes, when you imagine something (never mind big or small), put a plan in place and succeed!
SA Cheese Festival we are very honored!
Jutta & Inge

- Piroschka's Flammkuchen
Don't call it Pizza, it's a Flammkuchen!

- Piroschka's PersonaliTea
Pure Energy from Nature!
- every Thursday at the Cape Point Vineyards in Noordhoek (during summer season)
- every Saturday at the Neighbourgoods Market at the Old Biscuit Mill in Woodstock
- every Saturday at the Vergenoegd Wine Estate in Stellenbosch
- every Sunday at the Blaauwklippen Family Market in Stellenbosh
You function when we cater!
- Wedding Receptions
- Private & Office Functions
- Events and Festivals
- Cooking courses "on Safari"
With our friendly staff and our fully equipped pop up kitchen we will cater at your event!
Experience a perfect combination of Cooking and Safari